Education: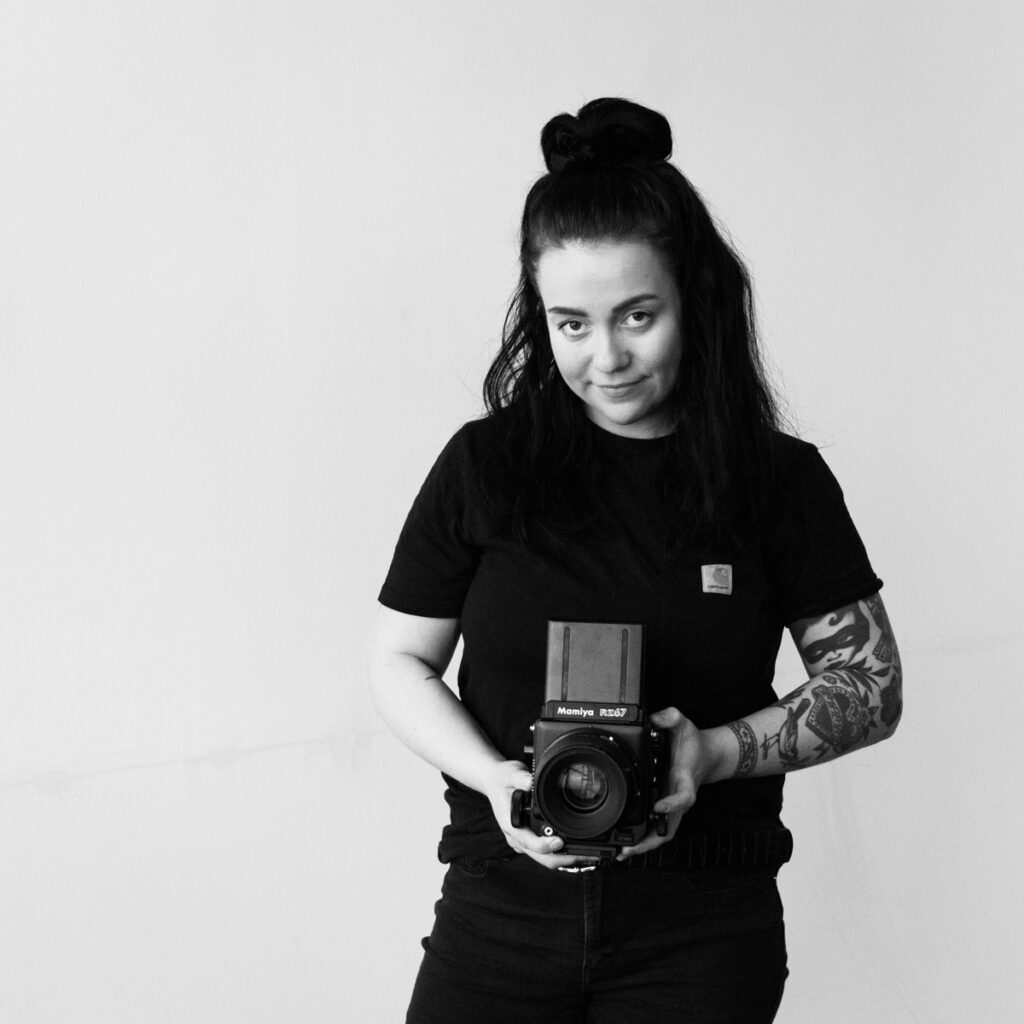 BA in Fine Arts from Gerrit Rietveld Academy, Amsterdam, 2008 – 2012
Practical photography studies at Ljósmyndaskólinn, 2019 – 2020

Assorted non-artistic studies:
Keilir ÍAK, Level 4 Personal Trainer, 2018
Crossfit, CF-L1, trainer, 2018
A brief CV:
I've been working as a DJ since 2012, mostly I work the club dancefloors, but I also play at all sorts of events and parties as well as occasionally DJ-ing for musicians on stage.
Alongside my art and DJ-ing I've worked in social media consulting for brands and companies since 2016. Before that I worked in photo editing and illustration for an app.
One of my many hobbies is writing about vegan culture, recipes and products on Reykjavegan, a social media based "blog" I started in 2017.
Contact information:
E-mail: sunnaben [at] gmail [dot] com
Instagram
Twitter
My art page on Facebook
My DJ page on Facebook / My Spotify playlists