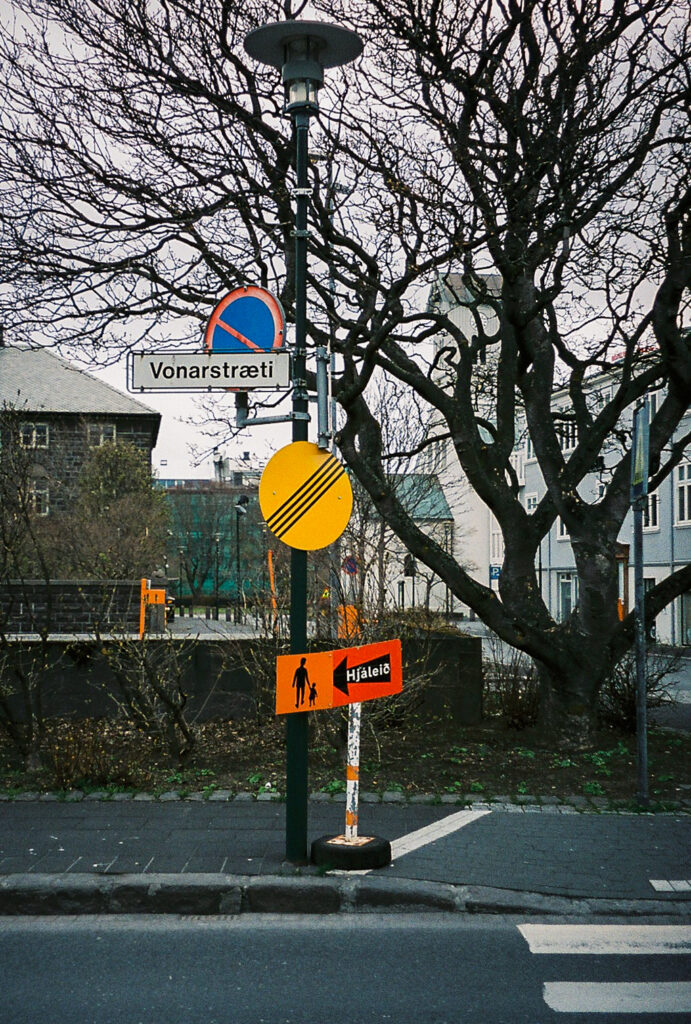 Annar hluti af dagbókunum mínum frá þessum tíma. Hér vorum við farin að komast út af heimilinu til þess að skoða borgina sem breyttist fyrir augum okkar.

Hluti 3 er væntanlegur bráðlega, vonandi.

//EN: The second part of my diaries from this time. Here we had begun to get out and were experiencing the city waking out of it's slumber and changing before our very eyes.

Part 3 will be out shortly, I hope.