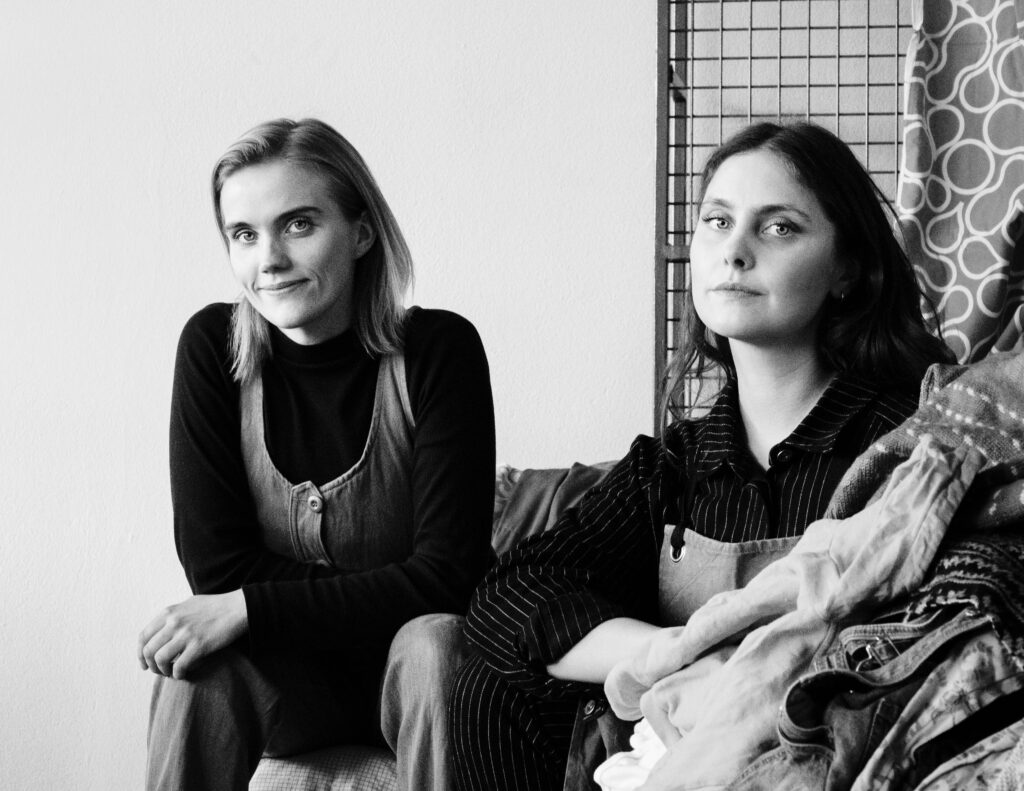 Fyrir jólin 2020 tók hönnunartvíeykið Stúdíó Flétta að sér að hanna einstaka jólaketti fyrir Rammagerðina. Kettirnir eru búnir til úr endurunnum barnafötum og eru því ferskt tvist á söguna um jólaköttinn sem krafðist þess að börn fengu ný föt, ellegar þau yrðu étin.
Hver köttur er handgerður og einstakur og fást þeir einungis í Rammagerðinni á Skólavörðustíg 12.

//EN
For the holiday season of 2020 the design duo Stúdíó Flétta designed unique versions of the Icelandic mythical creature "The Christmas Cat" for local design store Rammagerðin. The Christmas Cat is said to eat children who don't get new clothing for the holidays and Flétta's twist on the story was to create the creatures out of recycled children's clothing. Each cat is handmade and exclusively available at Rammagerðin on Skólavörðustígur 12.